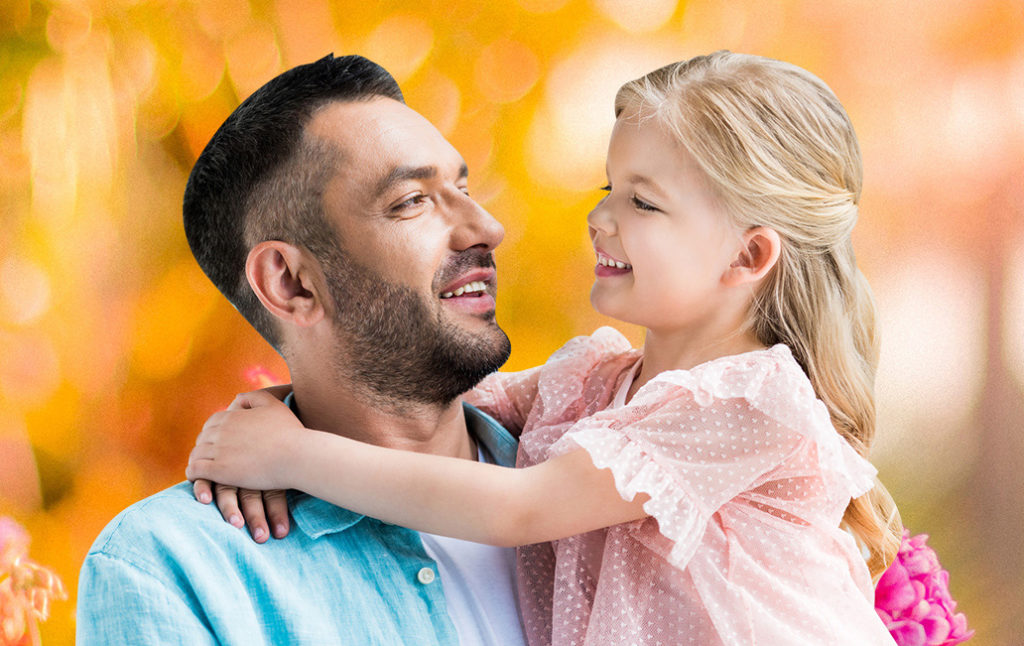 General Dentistry in Toronto
Choosing the right dentist is an individual decision. Fortinsky Dentistry is a family-friendly place with comprehensive care that is customized to the needs of each of our patients. From the moment you first contact us, we'll strive to make sure you are accommodated.
With our experienced and passionate staff, we'll be able to provide you with a pain and stress-free visit. We offer every service from a checkup to crowns and bridges to putting in mercury free white fillings all in one convenient location. We believe in providing a full range of dental services to ensure we are your one-stop shop for dentistry.
We are committed to improving your oral hygiene and health. Not only does good oral hygiene positively impact your mouth, it has health benefits for your entire body. We'll help you develop a plan that keeps your mouth clean and healthy, while preventing issues down the road like tooth decay and jaw problems.
We accept patients of any age, and that means we specialize in treating elderly patients as well as toddlers. By bringing your family here, you can have everyone's oral health issues looked at together.
Want to discuss your personal needs with our team? Contact us today to set up your initial examination/consultation appointment.
In keeping with our holistic and comprehensive approach to dental care and treatment, Fortinsky Dentistry offers homeopathic remedies for dental complaints such as toothaches, facial pain, post-treatment discomfort.
To treat your cavities and tooth decay, Fortinsky Dentistry offers white composite fillings to create a natural look for your teeth and restoring them to their original shape and function. Following our holistic approach to dentistry, we only use white filling materials without BPA.
At Fortinsky Dentistry, we use digital radiography (digital X-ray), the latest technology used to take dental X-rays. This safe and holistic technique uses a digital sensor (instead of X-ray film) that captures and stores the digital image on a computer.
Temporomandibular disorders (TMD disorders) refers more generally to a group of jaw–related conditions that can cause patients pain in the muscle areas of their head, face, ear, neck, throat, shoulder or even back.
When your body senses threats like infections, lacerations or foreign bacteria, it is designed to rush support to try to heal and protect the area being threatened. The inflammatory response in healthy individuals kills off bacteria and helps to speed healing.