At Fortinsky Dentistry, our mission is to help our patients achieve and maintain their healthiest smiles through a holistic approach.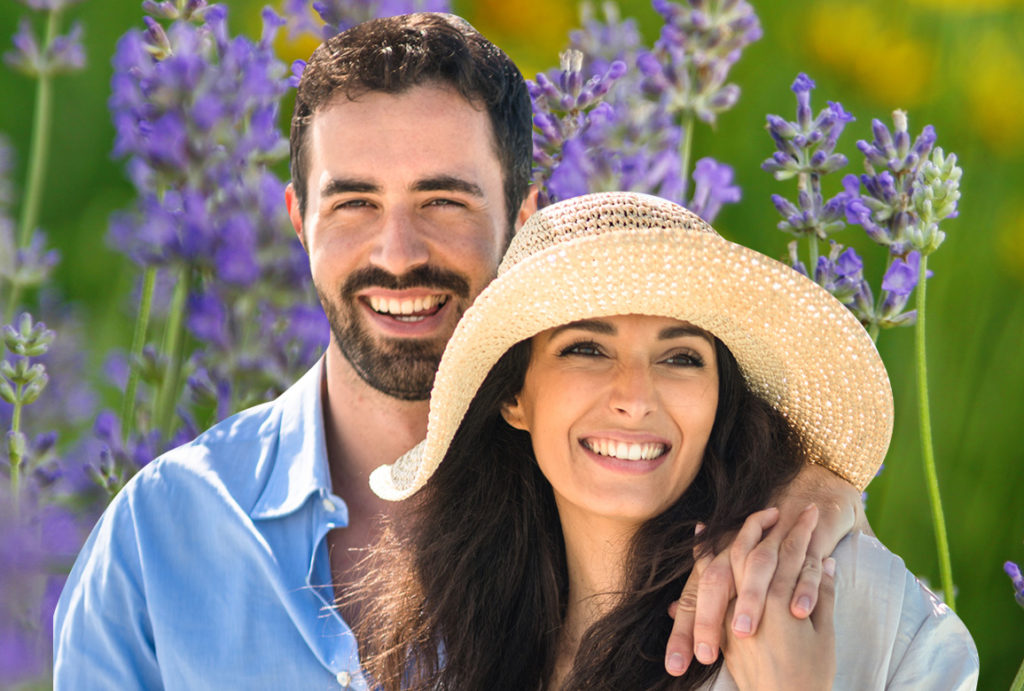 You are More than a Dental Patient
Our convenient dental office in Toronto uses the latest dental technology, homeopathic remedies and individualized patient care to take care of dental problems that can impact your overall health. Come visit Fortinsky Dentistry and let us help you build a healthy and beautiful smile today.
New Patients are Always Welcome!
We understand that your first visit to the dentist can be overwhelming. Our friendly staff is here to welcome you and make you feel comfortable. We work with you to create a treatment plan that's customized for your dental health.
At Fortinsky Dentistry, we understand that your oral health directly impacts your overall health and well-being, which is why our goal is to work with our patients through our practice of complementary dentistry. If you're looking to explore your dental care options, we provide holistic and homeopathic services that work towards building your best self. Our dental services are tailored to your needs making sure that we have the solutions to keep you smiling healthy.
We believe that medicine should be a perfect blend of art and science, moving in unison towards the promotion and recovery of health. That is why our practice of complementary dentistry focuses on stimulating the body to heal itself. Our practice considers all aspects of a person's health—physical, mental as well as emotional. You are unique. While individuals may have similar complaints, no two should always be treated the same way.
We are happy to welcome new patients!
We offer every service from a checkup to crowns and bridges to putting in mercury-free white fillings all in one convenient location. We believe in providing a full range of dental services with a holistic approach to dental care.
In keeping with our holistic and comprehensive approach to dental care and treatment, Fortinsky Dentistry offers homeopathic remedies for dental complaints such as toothaches, facial pain, and post treatment discomfort.
Following our holistic approach to dentistry, we only use white filling materials (no black, mercury laden fillings) to treat your cavities and tooth decay. If you have any preexisting amalgam fillings you'd like removed, we can do that too. We offer a safe process to remove any existing silver -mercury from your mouth using IAOMT SMART protocol techniques.
Dental X-rays are essential, preventative, diagnostic tools that provide valuable information not visible during a regular dental exam. Here at Fortinsky Dentistry, we use this information to safely and accurately detect hidden dental abnormalities and complete an accurate treatment plan.
At Fortinsky Dentistry, we believe that it is necessary to treat the cause of the disorder to eliminate the symptoms rather than giving temporary relief. Our approach, Oral System Biology (OSB), looks at how all aspects of the mouth impacts jaw pain and discomfort. For more information please visit
www.fcrhealthsolution.com
We are proud to offer a holistic and innovative treatment in Calcium Therapy, a non-invasive, non-surgical alternative to treat gum disease. This rapid and advanced therapy stimulates gum and bone healing. Learn more here: www.calciumtherapy.com